Buying a used MacBook Pro is cheaper, but it can be risky, especially if you have not assessed the machine physically. So here are some technology-driven tips to help you get a good Macbook.
1. Check the 'About This Mac' History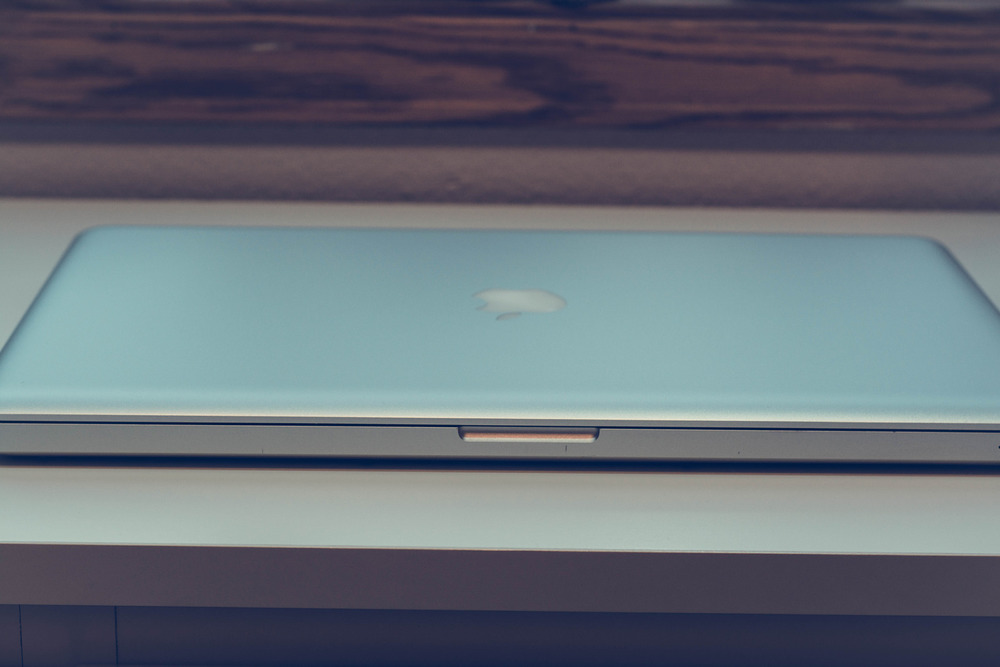 If you want to find out the history of the MacBook before making that road trip, then tell the seller to send you a picture of the 'About This Mac' screen found under the Apple menu. This screen has the details of the Mac, such as the serial number, RAM capacity, storage type, and current OS.
2. Carry a Bootable USB Drive and an SD Card
As part of your basic test kit, make sure you carry a bootable USB to test whether the machine can boot. Then test internal SD card slot using the SD card.
3. Check the Drive Status
These days due to the introduction of SSDs and APFs, it is not easy to check the status of drives. This is unlike before when you could use the S.M.A.R.T status to check the hard drive status. However, you can run various software like Disc Utility to run a First Aid scan to detect errors. If the refurbished MacBook pro made in 2015 has any errors, then it is better to walk away.
4. Test the network
One of the simplest ways to test the network is to go to YouTube using the Safari browser which comes pre-installed on every MacBook.